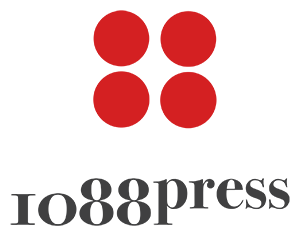 Alma Mater Studiorum – Università di Bologna
Via Zamboni 33, 40126 Bologna (Italy)
www.1088press.it
www.1088press.unibo.it
ISBN: 978-88-31926-44-7 (edizione enhanced)
ISBN: 978-88-31926-43-0 (pdf)
ISBN: 978-88-31926-42-3 (brossura)
DOI: 10.12878/1088pressbyte2023_1
Texts are licensed under the Creative Commons License CC BY-SA 4.0
by the Authors and 1088press, if not credited otherwise

. Further details about CC BY licenses are available at Creativecommons.org.
Original edition: Delmas-Marty, Mireille. Une boussole des possibles. Gouvernance mondiale et humanismes juridiques: Leçon de clôture prononcée le 11 mai 2011. Nouvelle édition [en ligne]. Paris: Collège de France, 2020.
English translation: Saša Ilić
This publication was created in collaboration with the faculty responsible for the series "Legal Seminar of the University of Bologna" of the Department of Legal Sciences of the Alma Mater Studiorum – University of Bologna.Cover image: Antigone on the tomb of her brother Polynices, Lucanian amphora, early 4th century B.C. (Louvre, CA 308), graphic elaboration by Federica Proni.
Cover design: onde comunicazione
Enhanced edition publishing coordination: Manuela Zanotti (Bologna University Press)
Paperback edition publishing coordination: Mattia Righi (Bologna University Press)
Bologna University Press
Via Saragozza, 10 – 40123 Bologna
tel.: (+39) 051 232 882
fax: (+39) 051 221 019
www.buponline.com
First edition: April 2023
Enhanced digital edition: published on June 2023